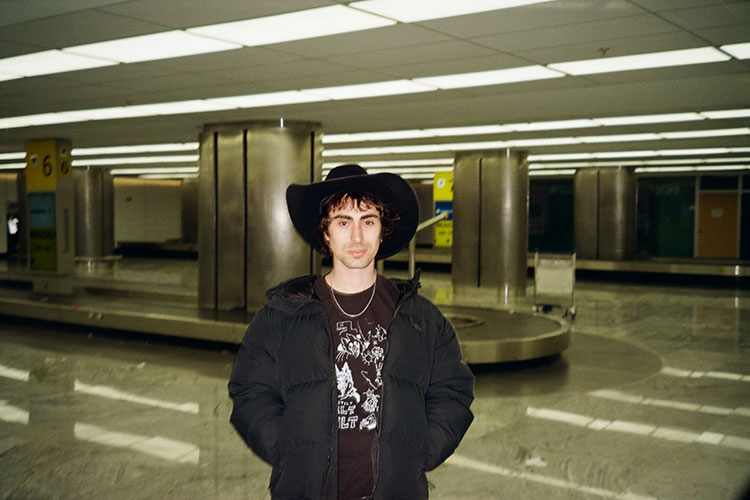 This weekend the festival will take place in Huntington Beach (California, United States). Darker Waves, one of the most important events in the world when it comes to dark electronic pop. AND Marcos Crespothat is to say Sound Depressionwill perform there.
Will this be Saturday, November 18 in City Beach, in Huntington Beach (California) and it is, without a doubt, one of the largest musical events dedicated to dark pop – although artists from other styles participate, of course – that has been held in recent years. That is why it is not surprising that all the seats have been sold out for a long time.
And the line-up is made up of New Order, Tears For Fears as the main headliners, followed by a second line that brings together The B-52's, Echo And The Bunnymen, Devo, Soft Cell, The Psychedelic Furs, The Human League, OMD, Violent Femmes, She Wants Revenge and The Cardigans. And the next platoon is made up of bands of various stripes such as Molchat Doma, X, The English Beat, Crosses, Kavinsky, London After Midnight, Clan Of , Twin Tribes, 45 Grave, Cristian Death, Skeletal Family, Glass Spells, Urban Heat and, as we said, Sound Depression, who will represent our country at the event. An international recognition that, we hope, will be another step in its always ascending trajectory. You can get more information on the festival's official website.