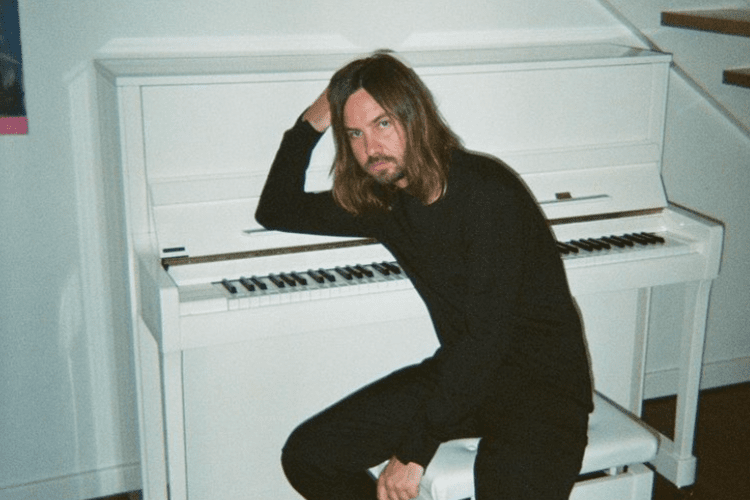 Kevin Parkerthe brain behind tame Impalawill be an important piece in the new album of the successful Albanian artist Dua Lipa
After months of speculation and hints, Dua Lipa confirms that Tame Impala's Kevin Parker is a lead collaborator and co-producer on her upcoming album. This confirmation comes just with the release of the first single from this album, "Houdini".
In addition to Parker, on the album we will also meet the Norwegian singer Caroline Ailinthe British producer Danny L. Harle and Tobias Jesso Jr., Canadian musician. "A lot of this album was written in those joyful moments of absolute chaos and how I moved through the world with lightness and optimism, whatever the outcome," Dua Lipa says of "Houdini." And as for the album, Dua Lipa reveals that it represents the lighter and more liberating parts of his singleness. The album is a tongue-in-cheek reflection that explores the idea of ​​whether someone is truly worth it or not.
The singer hasn't released an album since the huge success of "Future Nostalgia" (20), but has rarely left the spotlight since. This summer, she contributed "Dance The Night" as the first single to the soundtrack of "Barbie", Greta Gerwig's blockbuster film that filled theaters this summer. Additionally, she also appeared in the film as a character named Mermaid Barbie.
The little we know about this confirmation is that Kevin Parker has delved into Dua's album with forays into the world of pop. He is also reportedly working on the follow-up to Tame Impala's album "The Slow Rush" (20), but details have not yet been announced.